COVID-19 transformed the way we work across industries and the call centre environment is no exception. In fact, call centre agents became the critical front liners of many organisations. They quickly scrambled to shift operations so tens of thousands could work from home, while simultaneously dealing with an unprecedented surge in calls, many of which came from anxious and confused customers.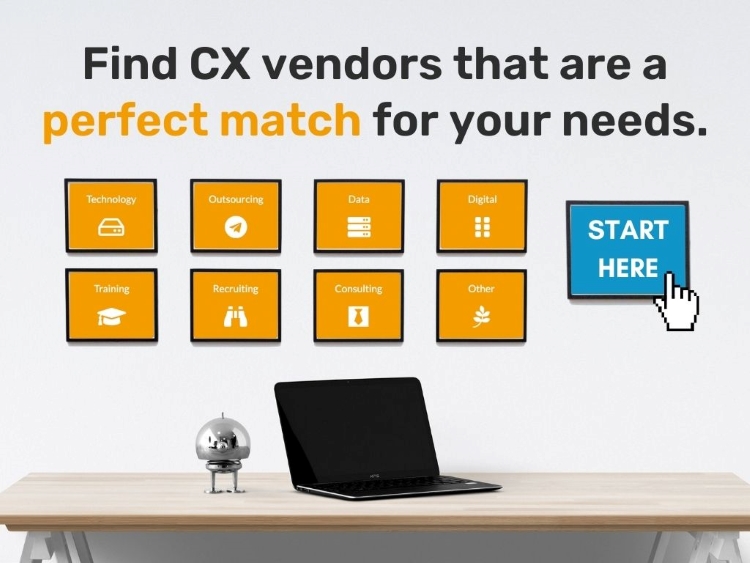 Negative sentiment in call centre interactions surged by 20 percent during the pandemic, while caller wait times went up as much as 182 percent, according to data analysed by Captive Connect. AusGrid said that its call centre staff were bullied and verbally harassed, with some callers even threatening harm against their families.
Australian contact centre agents back on the front line as delta variant causes chaos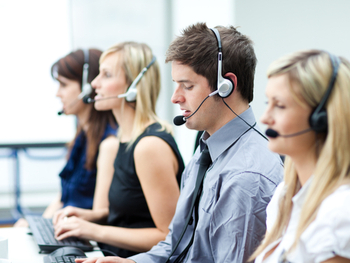 Companies and organisations have had almost 18 months since the start of the pandemic to adapt, invest in and innovate how they get time-critical information to customers, easing the burden on contact centre agents. This latest lockdown caused more travel chaos, snap border closures and industry shutdowns than ever before. From evolving restrictions and cancelled flights to insurance claims and COVID-19 relief packages, thousands of frustrated Australians are seeking fast, up-to-date and easily accessible information.
However, Cyara research found that up to 30 percent of calls to Australian government agency information lines and up to 28 percent of calls to Australian airlines are still failing to meet the basic needs of callers.
Automation is the first line of defence in getting information to those that need it
Automated phone hotlines and chatbots are the first line of defence in providing customers with the support they need, whilst also taking pressure off call centre agents. However, all too often, these technologies are low on the list of priorities that companies invest time and resources into.
Low-quality customer experiences (CX) like this add fuel to the fire when it comes to customers who are already tense and emotional. The reality is that thousands of callers, who could have received the information they needed through automated channels, end up speaking to – or possibly shouting at – call centre agents who are themselves navigating the latest lockdown.
Dealing with frustrated callers must become the exception, not the expectation, for call centre agents. Below are three strategies to make automated information channels work harder for customers:
Anticipate what your callers are going to want – and give it to them
It's vital that airlines, government agencies, insurance companies and other types of businesses create designated COVID-19 dial option for callers to find the most up-to-date information. With rapidly changing restrictions – sometimes by the hour – clarification on when the information was last updated is key.
Organisations can quickly leverage automated interactive voice response (IVR) pathways to respond to any scenario by including new keypad options, designated call routes and regular system updates. The more the IVR system serves callers with what they came for, the less likely customers are to take up the valuable time of a contact centre agent.
One size does not fit all when it comes to customer needs
Language and/or interpreter options should be standard offerings via any automated call system, especially in Australia, one of the world's most culturally diverse countries. This directs the caller's query to the most appropriate solution or agent in the fastest way possible.
Cyara research found that only one of Australia's airlines offers a language option other than English and only one Australian government information line offers an interpreter service, despite 30 percent of the population being born overseas.
Solve the problem before there's a problem
There's nothing more frustrating than phone connections cutting out or experiencing volume or call quality issues, especially in an emotional moment. It's critical for organisation to address these CX issues before customers experience them and complain. Regular automated CX testing and monitoring enables problems to be detected and fixed before customers use the support service.  
Times of crisis are moments of truth when it comes to how companies and organisations treat their customers and employees. One of the most impactful ways to show understanding and empathy is through the delivery of quality CX. Not only does it serve the needs of customers, it also provides vital support to employees on the front line.