CXFocus Magazine and Interact Melbourne have joined forces to offer you the perfect forum to connect with senior decision makers in the CX (Customer Experience) and digital transformation marketplace.
Leveraging the content and marketing services of CXFocus Magazine with the community and networking reach of Interact Melbourne, we have developed a sponsorship platform that offers significant value and opportunities to promote your organisation.
Marketing to our network of over 15,000 decision makers and professionals.
Combining a range of features and benefits, we offer three levels of sponsorship (platinum, gold and silver). (Download Sponsorship Packages. As well as our core sponsorship packages, which can be tailored to your unique requirements, we can offer a range of complementary marketing services.
Our sponsorship packages allow you to:
Connect and network with CX decision makers via our physical and online events.
Generate real business opportunities through partnered marketing campaigns.
Reduce your marketing costs while increasing the productivity of internal marketing resources. We've done the hard yards in identifying the potential buyers in the CX marketplace and educating them on the key issues and trends.
Experience the benefits of increased online brand awareness through email, search engine and social media marketing
Benefit from the insights discovered from our extensive research of the market. We can help you define the buyer personas to identify and reach your ideal audience.
Educate the market on the key benefits and features of your solutions and services
Generate positive publicity by promoting your success stories and how you've helped clients achieve real business success
Key Statistics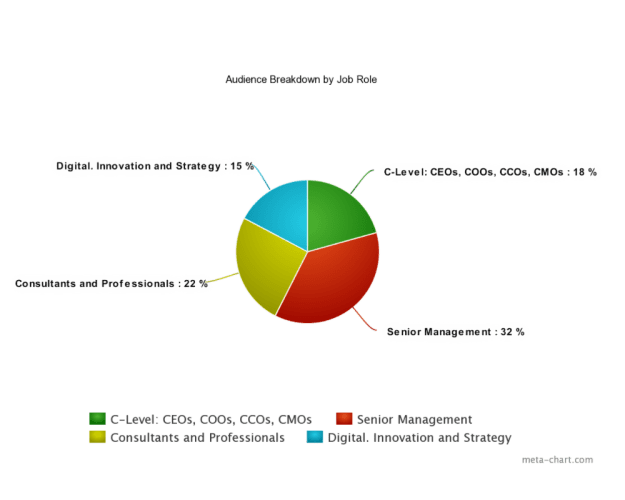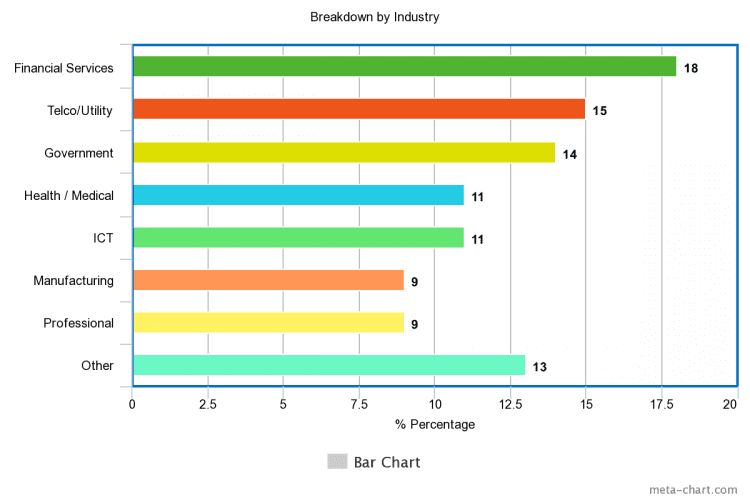 Find Out More
To receive full media kit please contact us.
To be involved in an innovation webinar.please view.
Go here if you want to be listed in our directory